PUBLISHING SERVICES
Since January 2000, MemoryWorks Publishing has helped hundreds of discriminating clients turn their stories into elegant, privately-published biographies, memoirs, family histories, and photo books. Now we also provide à la carte editing, book design, cover design and layout services for writers who want to self-publish and market their books.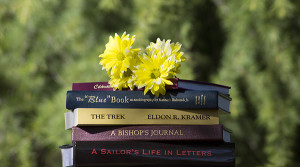 The following pages include details of our services. Check them out and then contact us for more information: 928-284-0222 or by email.
We look forward to working with you on your special project!