ABOUT US
MARION & ROGER JOHNSON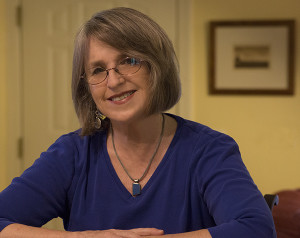 Before founding The Memory Works, I enjoyed a career in the Los Angeles film industry, working as an editor and script supervisor on major Hollywood feature films and network television shows. During the last years of my twenty-year film journey, I also worked as a story analyst for various film studios, including the Sundance Institute, writing critiques and coverage of screenplays and books.
After studying journalism and graphic design at UCLA, I made a mid-life career change in the late 90s and opened The Memory Works, LLC, in Sedona, Arizona, in early 2000. Since then I have helped hundreds of individuals and families preserve their stories in elegant, limited-edition books and cinema-quality videos.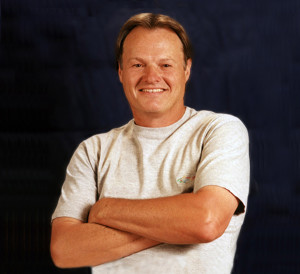 A native Californian, Roger achieved success early as a Los Angeles studio musician and lead guitar player with Seals & Crofts, the Sanford Townsend Band, and many other artists. When conditions in the music industry changed, he began a career in the Los Angeles film industry as a video-technician and on-the-set video editor on major motion pictures. During his career, he acquired extensive technical knowledge of computers, video, and film equipment. Today, after twenty years of movie-industry-work, he is an expert visual storyteller.
Roger and I are a perfect fit. Our combined skills make The Memory Works an excellent choice for those who want to publish their books and preserve their stories. We strive to create a perfect fit with each of our clients, too. Make the smart choice… Contact us now.