CONTACT
The Memory Works, LLC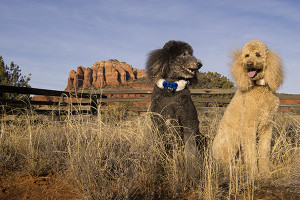 Sedona, Arizona

The Memory Works offers every option available today for preserving one's life stories, audio recordings, book publishing, photo restoration, digital scrapbooks, and video biographies, with a variety of end products of the highest quality.
Take the time now to tell your story.
Use the form below to contact us or
give us a call at (928) 284-0222.